La Asociación Ser Joven participa activamente en diversos programas europeos desde el año 2001.
En esta web puedes ver los proyectos en los que estamos participando actualmente y otros en los que hemos participado.
Son proyectos co-financiados por el Programa "Erasmus+" y el Programa "Cuerpo Europeo de Solidaridad" de la Comisión Europea.
Ser Joven Association has been actively involved in various european programmes since 2001.
On this website you can see the projects in which we are currently participating and others in which we have participated.
These are projects co-financed by the European Commission: «Erasmus+» Programme and the «European Solidarity Corps» Programme
---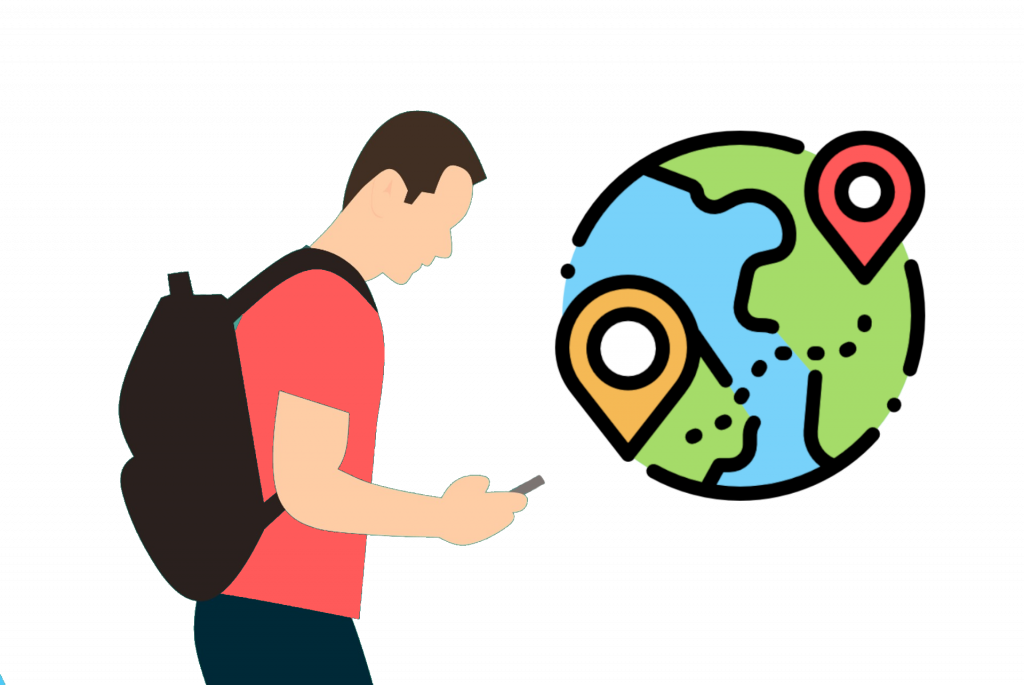 Projects we are involved in: